As soon as I heard about CoSA I was immediately interested. I felt it was an opportunity to challenge myself in a field that I was not familiar with, I also saw it as a way of meeting new and interesting people in the other volunteers
Volunteer, Dublin, Ireland.
Working in partnership with the Probation Service, An Garda Siochána and other agencies, CoSA assists individuals who have been convicted of serious sexual offence(s) in their efforts to live a life free of crime and harmful behaviour.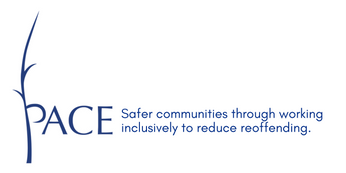 PACE
PACE is a community based agency that has been working with offenders, ex-offenders, prisoners and ex-prisoners for over forty years. PACE provides accommodation, training and prevention services for different groups.
CoSA Resources
A Circle meets weekly for one and half hours and last for 12-14 months.